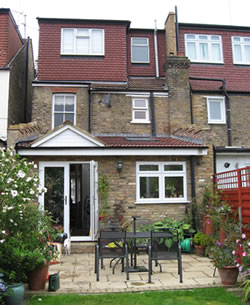 We have experience in all kinds of house extensions, rear extension, side, double extensions and can offer the best advice as to how to maximise the space in your property.
Extending your home will not only give you more space to live, it will also increase the value of your property if done correctly.
We can take all the worry of planning, managing and performing your extension off your shoulders and we guarantee your extension will be built to strictly regulated standards.